I've not been the most productive lately, but I do have some progress on my renegades and death guard. I have three models that are each about 1-2 hours away from completion. I just have to sit down and finish them. You can't rush these things though...
Here are the totally finished renegades so far. 2 officers, many grunts.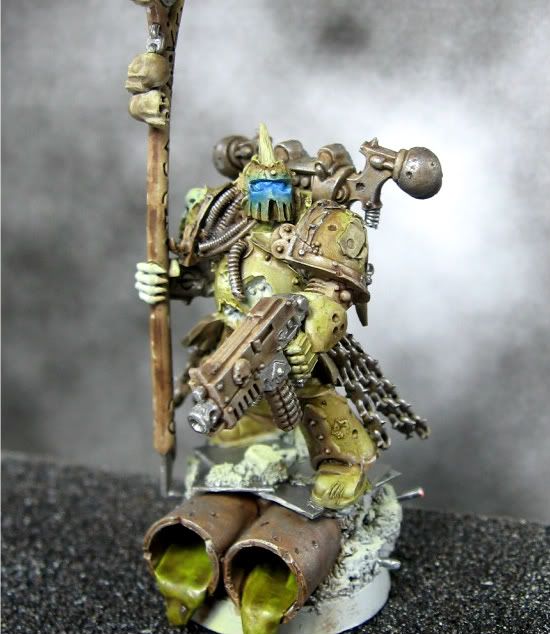 This Death Guard Nurgle Space Marine is somewhat close to finished. I am going to stipple layers of rust on the brown armour and then he should be nearly finished.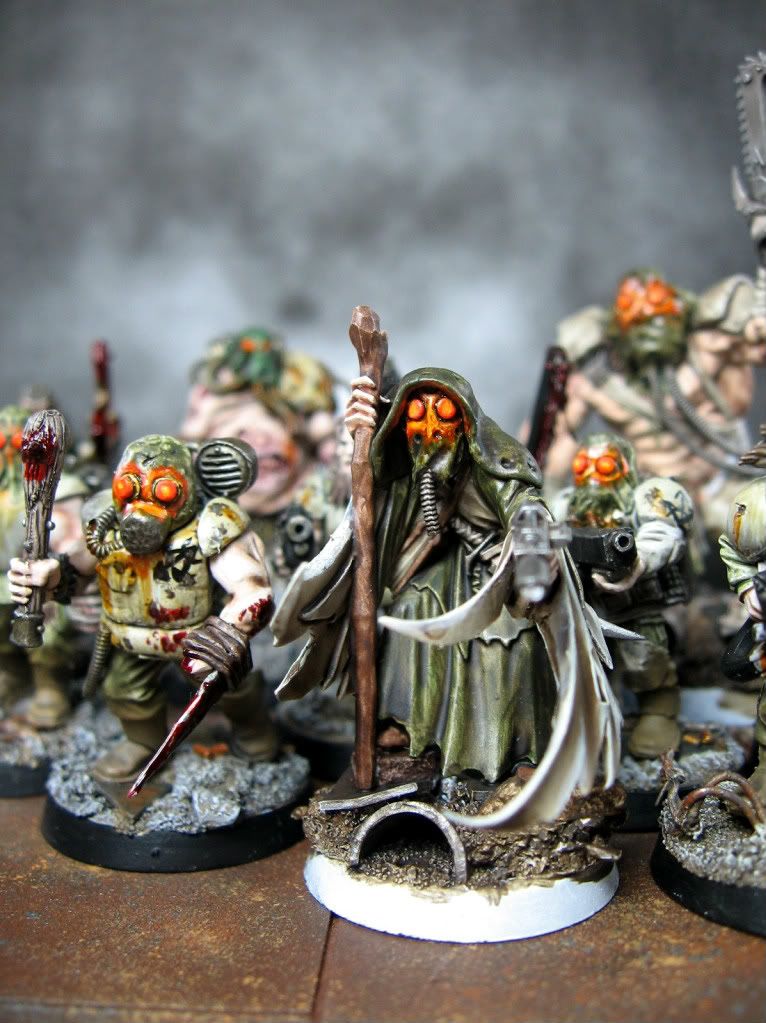 This apostate preacher is really close to being finished. I just need to airbrush some dirt on his robes, finish the staff, paint the gem on the laspistol, wash the metal, and add some details.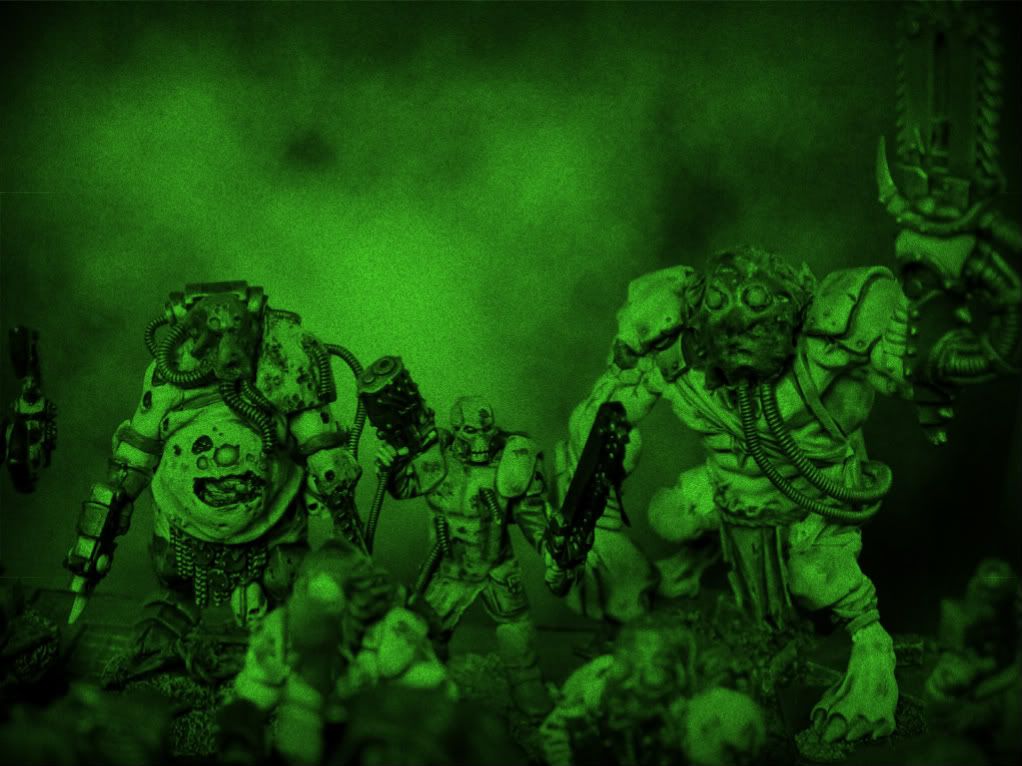 The renegade ogryn is getting close too. Just needs some highlights and washes and details.
Welcome to berek, skywatcher, deathkorps, karitas, and luckynumber 5, the newest blog followers. If anyone is interested in being added to the Rust and the City blog rolls I would be more than happy to add you. Check back tomorrow for some finished models. Ciao!