At long last I have finished painting these ork pirates. The models are pretty simple conversions on custom bases. You can see these models before painting
here
. Overall I am pleased with how the models turned out. I tried a new recipe (based on the new Waaagh Flesh) for the skin and I am pleased with how it turned out. The blends are fairly smooth in most places and the skin doesn't look like it would glow in the dark.
I have another batch of these models I am hoping to get painted in the next few days. I have two more nobs to complete as part of a commission/trade. Then I can get started on painting my own squad. I should be getting faster now that I have my general formula down.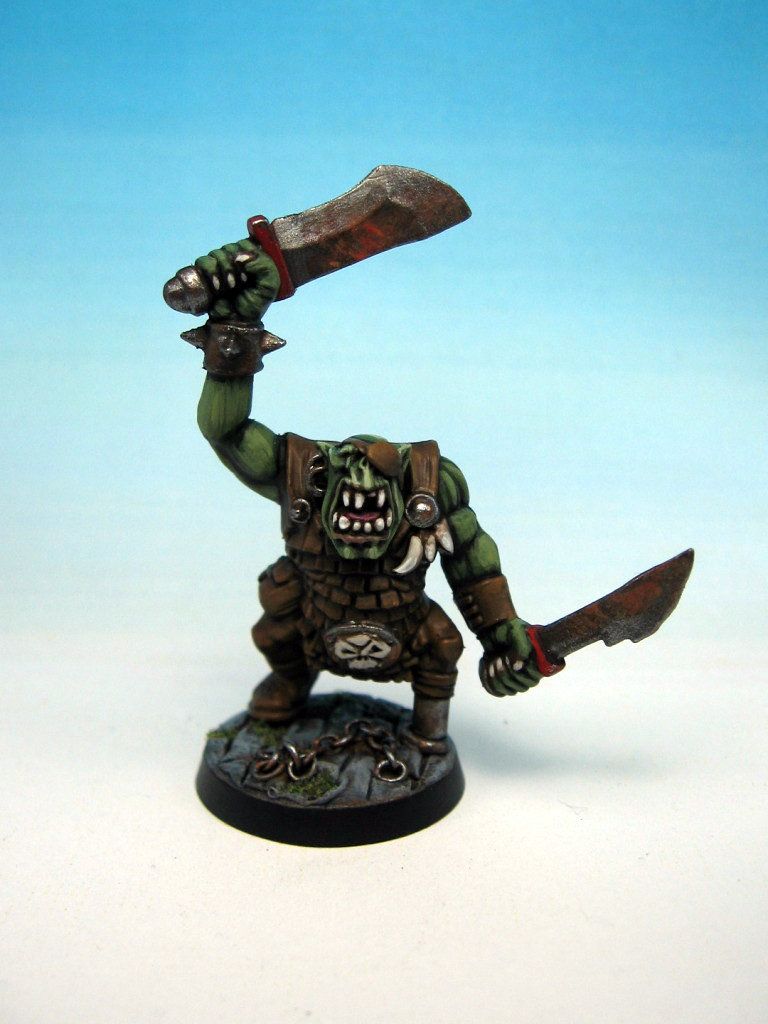 This orc is from the WHFB 6th edition box.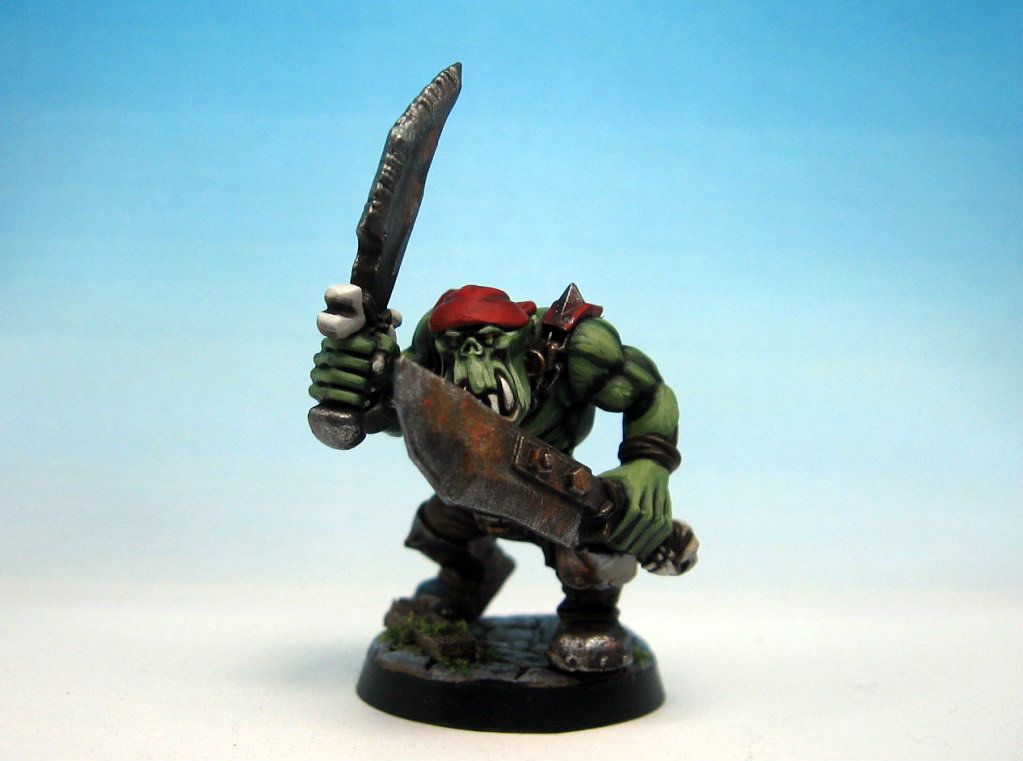 This one is a warbiker torso with other fantasy and 40k bits.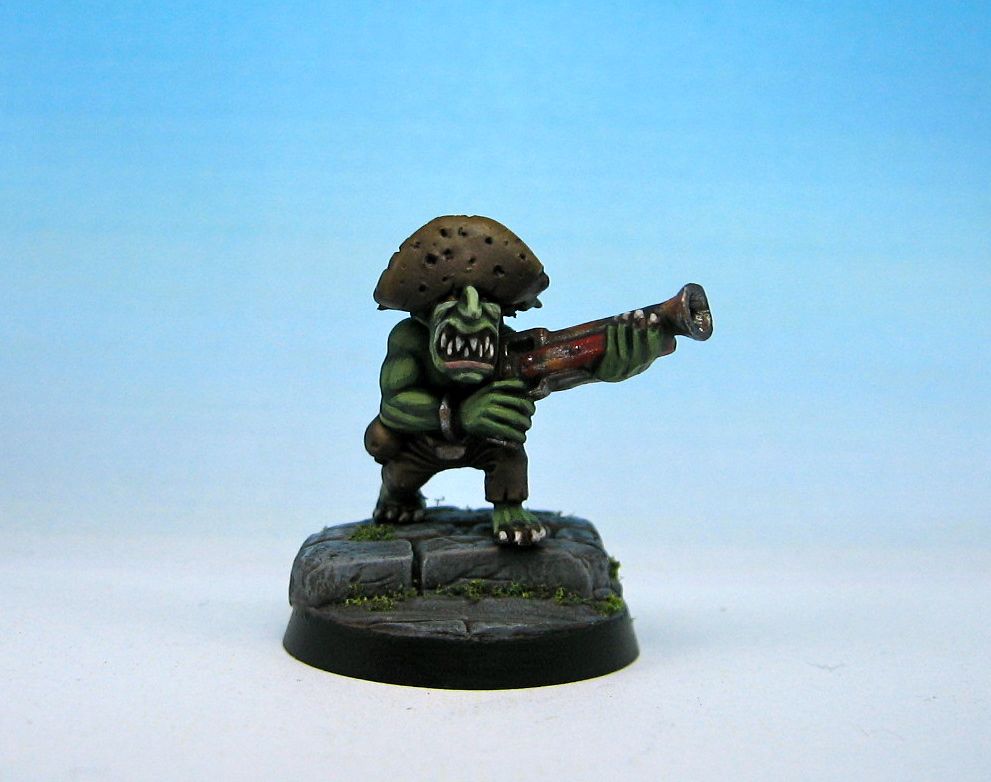 This grot is from the plastic grot box. Parts of the model are great. The sculpt is really sloppy around the hands and feet though.
Thanks for visiting. This month should see a big increase in the amount of content I post up here. I have lots of projects to finish, a painting contest in October, and hopefully a few more commissions (check
here
for information on commissions).