I currently have some extra time on my hands and I am available for doing some custom commission work. If you are interested in getting some work done you can contact me through the
contact form
or by directly emailing me at
rustandthecity at gmail.com
. Due to the time I currently have available, I can currently offer quick turn around on projects. As you can see on this blog, I specialize in unique, custom models with a strong theme. Below I will show some examples of some of things I have done.
Custom conversions
Conversions using greenstuff and bits for custom squads, characters, and other models. I can build models to fit your vision and convert existing models to give you unique centrepiece models. Work can include painted models or just the sculpting and conversion.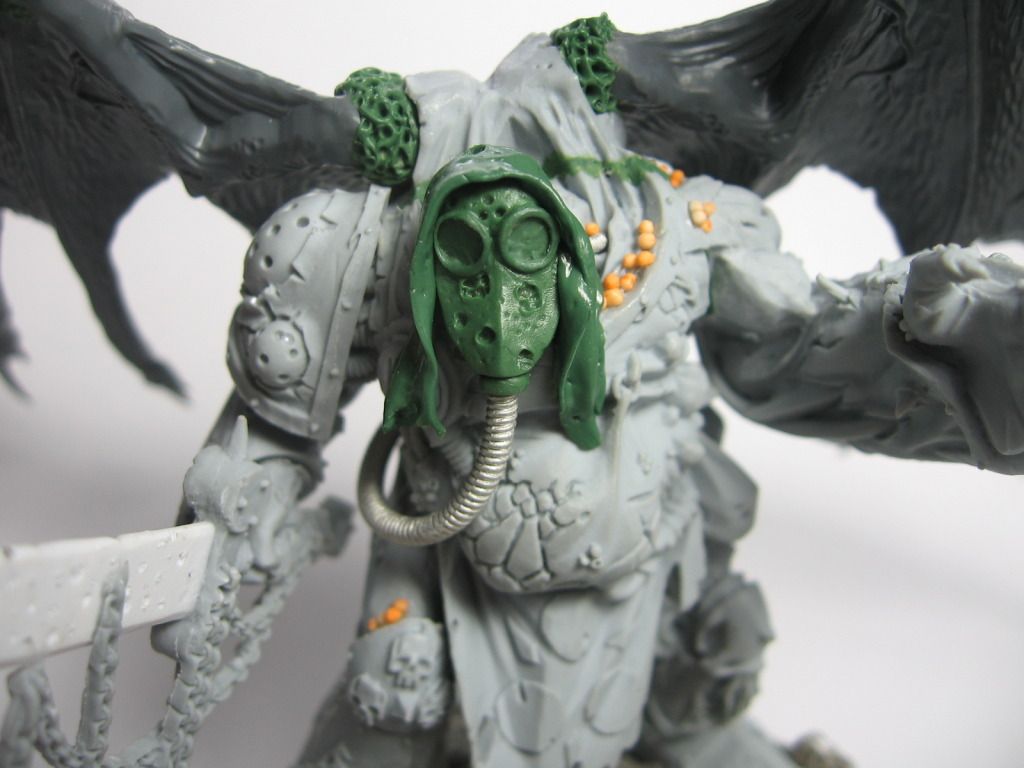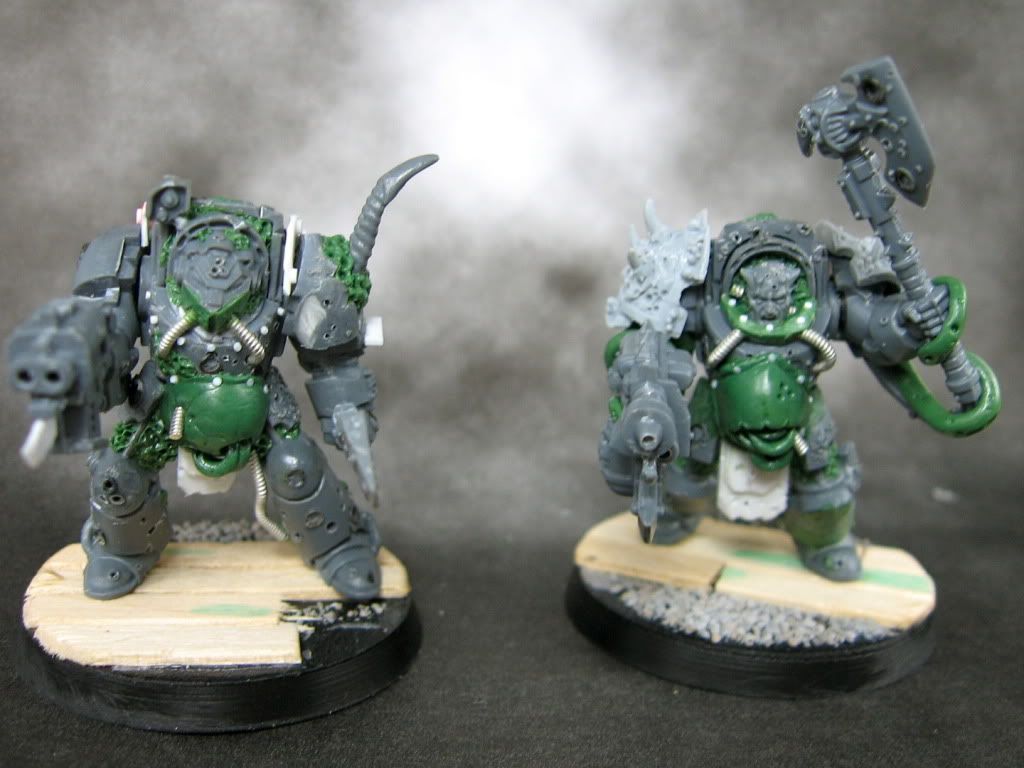 Sculpting
I am willing to sculpt custom models, bases, and additional features for models. Work can be as simple as added detail in greenstuff all the way to unique models in 28mm scale.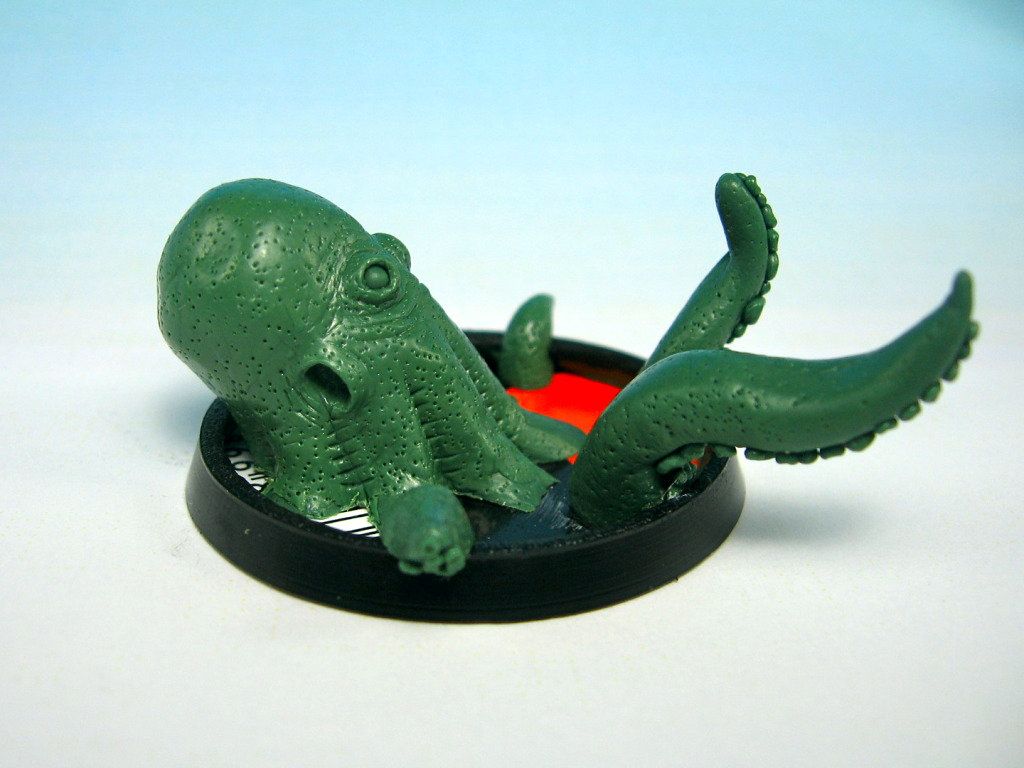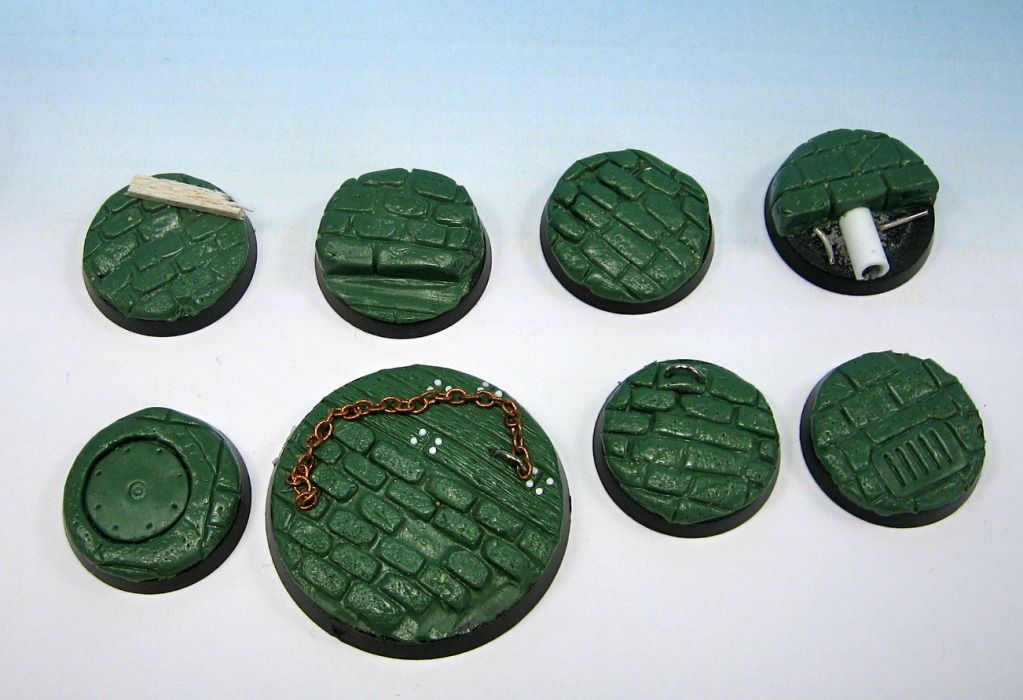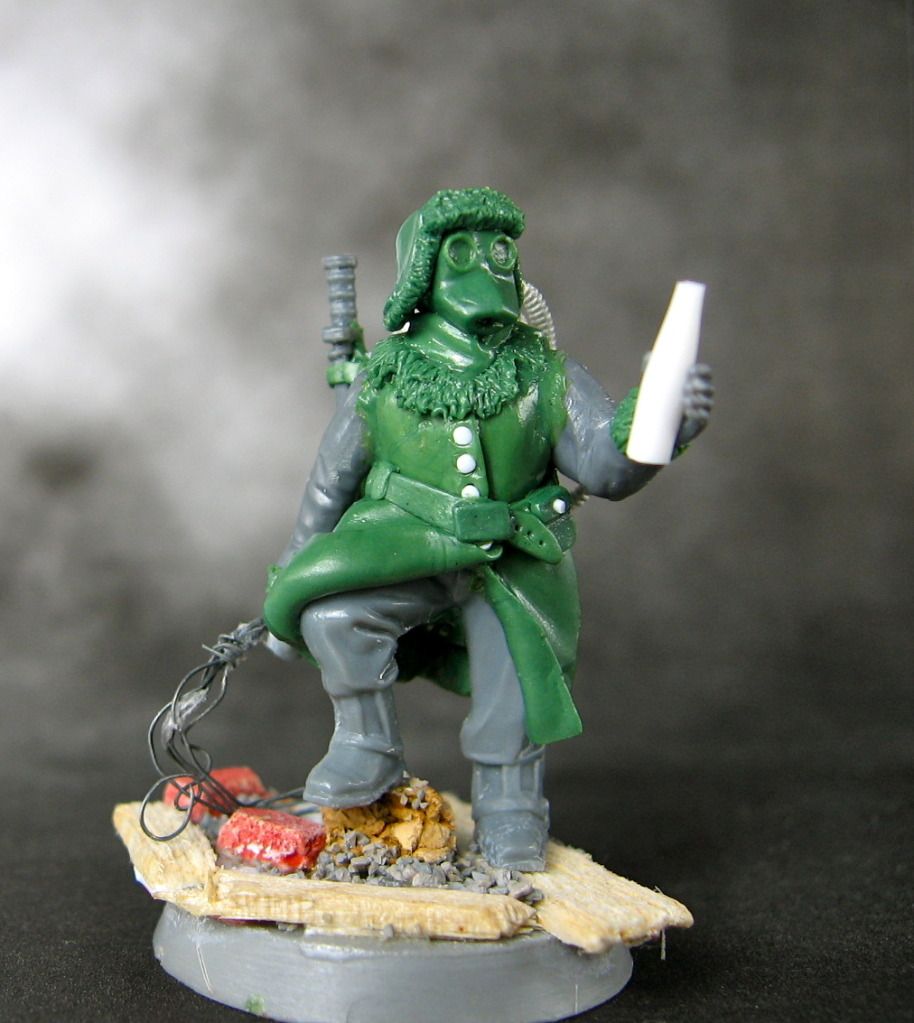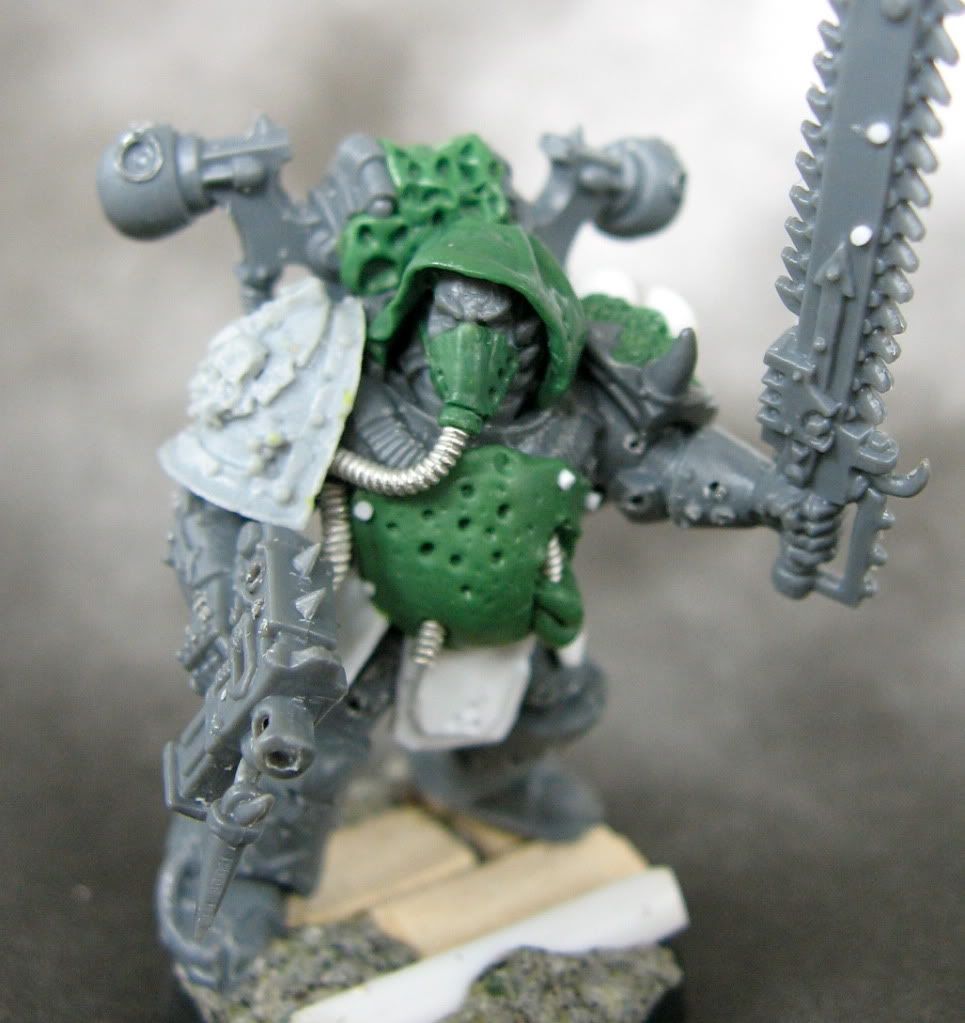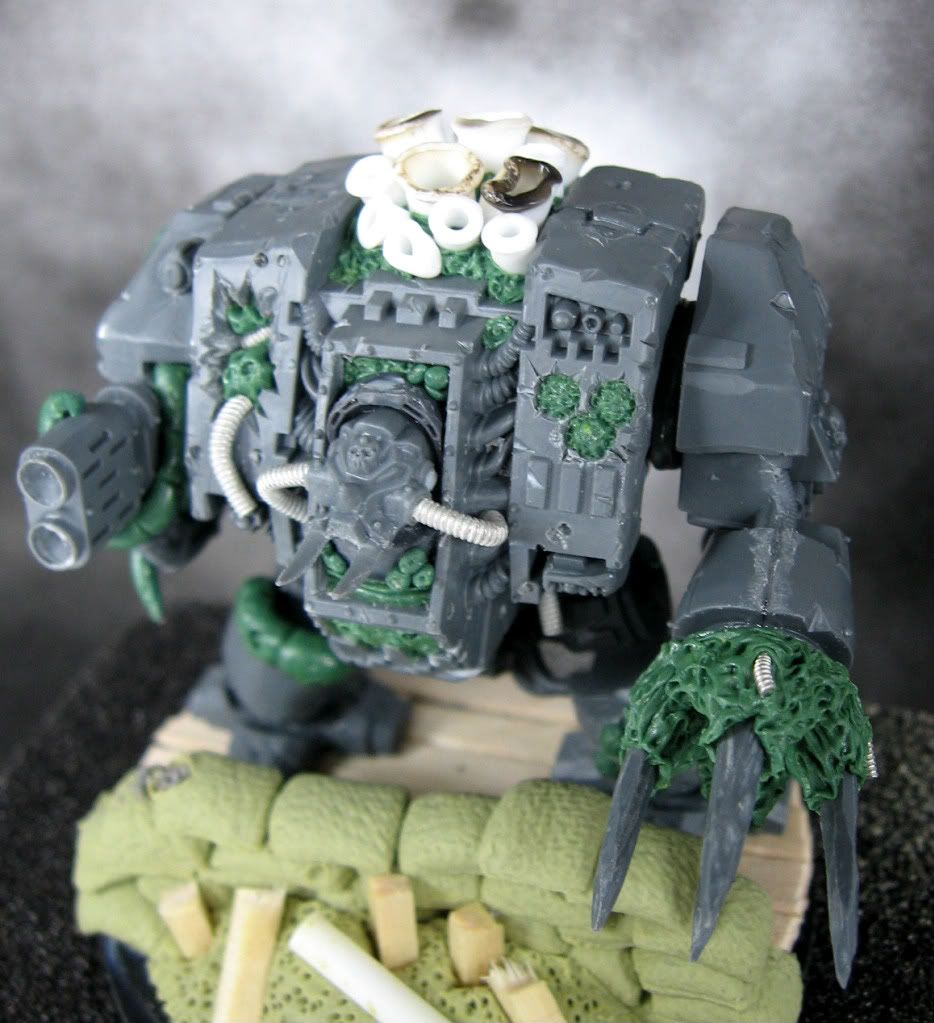 Painting
In addition to building custom models, I am happy to paint models to a display standard. I am not an expert painter, but if you enjoy my style and quality, I would be happy to work on painting models in addition to conversions.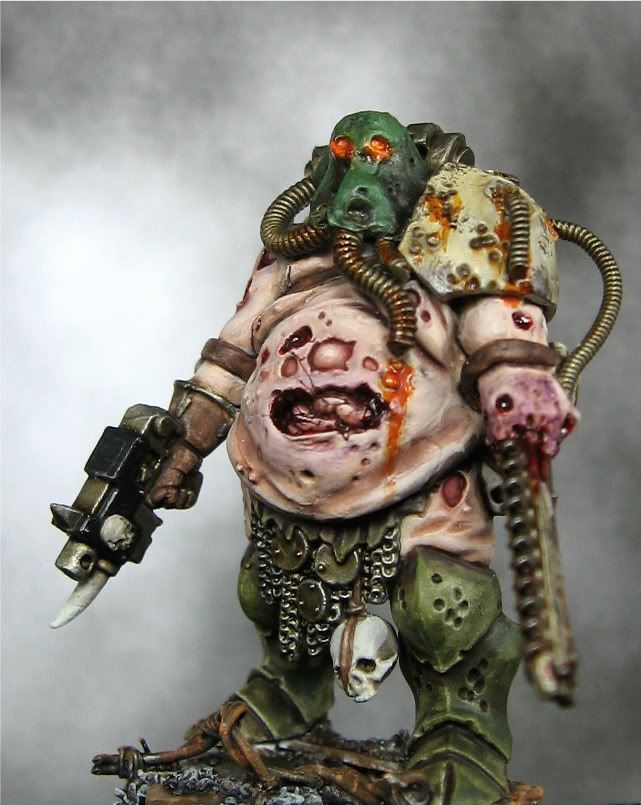 Terrain
In addition to models, I have a passion for building and converting terrain for fantasy and 40k. Some of my completed terrain projects are shown below.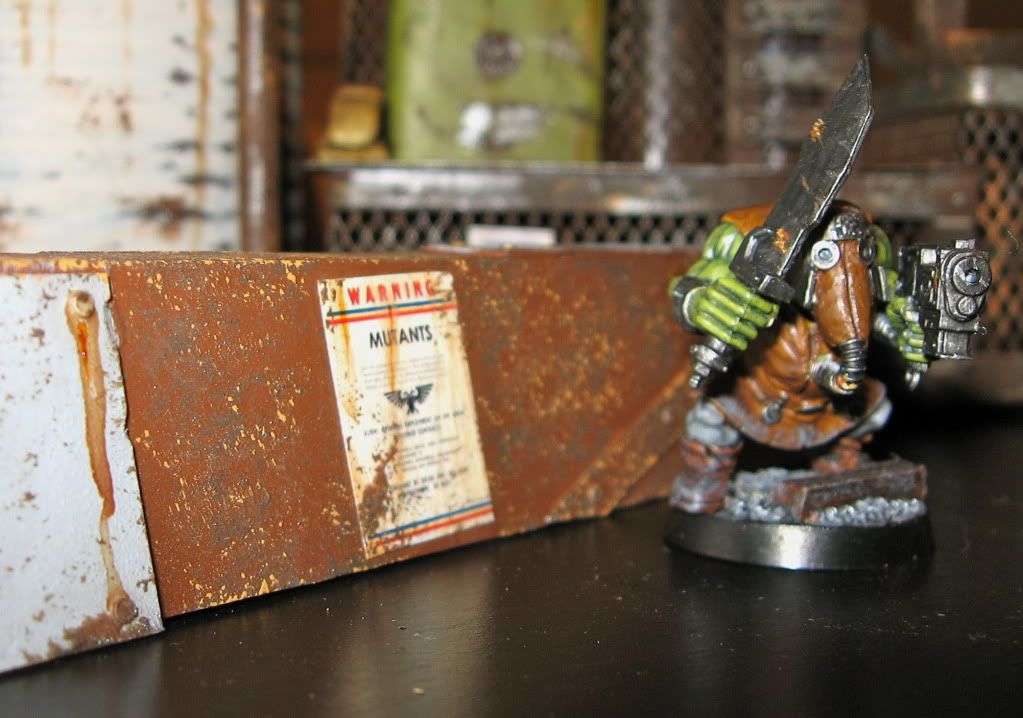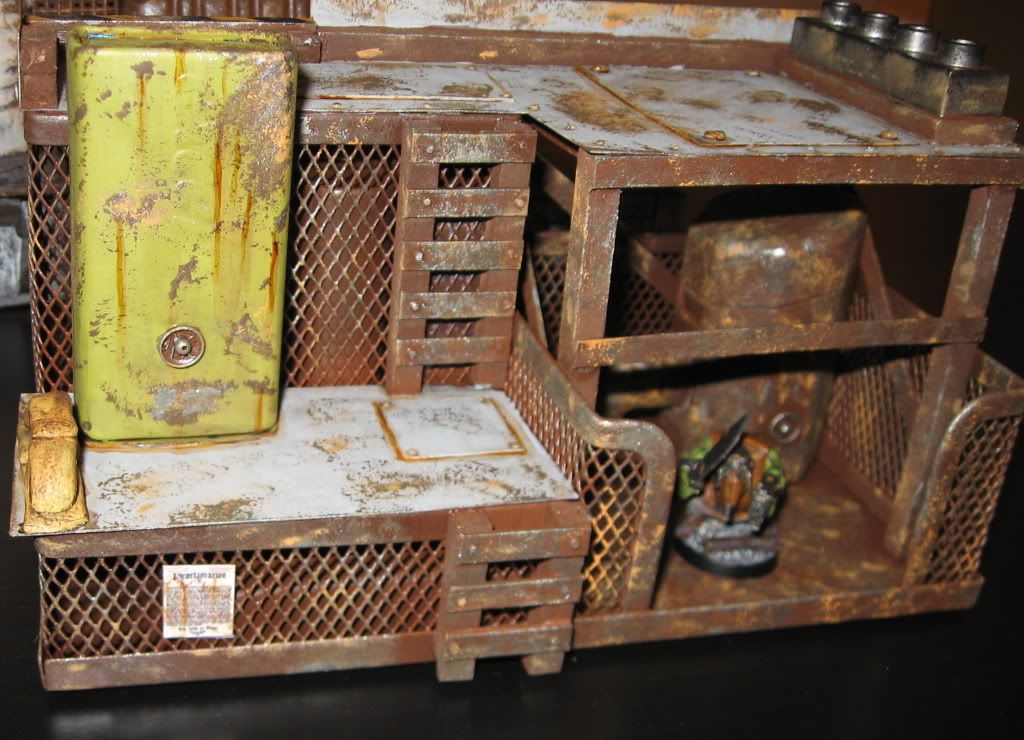 Please contact me with any questions or interest. I am happy to take on new projects and can provide a quote and timeline for the completion of your project. Thanks!